5 Positive Traits to Develop as a Highly Sensitive Person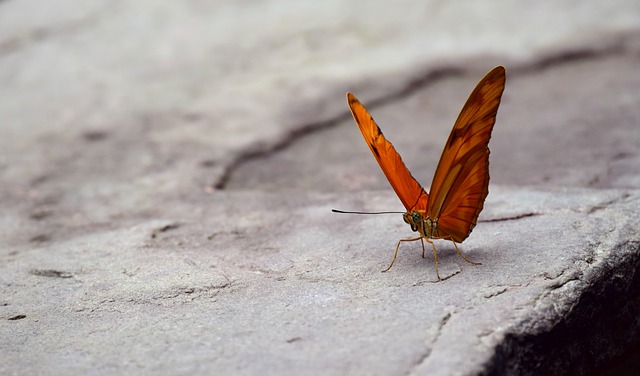 Did you know that 20% of the population are highly sensitive people? If you are one of them, your nervous system operates differently, making you process the world around you differently. For example, you tend to feel more deeply and overthink things. You tend to feel very overwhelmed, tired all the time, overstimulated, and have sensory sensitivities.
But being highly sensitive is a superpower as well. YOu can use some rituals and practices to deal with high sensitivity.
We will discuss five positive traits that you can develop as a highly sensitive person to focus on your strengths and use those skills for good!
1. Creating and valuing alone time
As a highly sensitive person, you tend to get easily overwhelmed and overstimulated in specific environments.
Therefore, you need to create and value alone time. It's good for your productivity, creativity, mental health, and well-being. Being around people can be draining on you because you are constantly absorbing stimuli in the environment.
When you leave a highly stimulating environment or social gathering, you should make a point of spending some time alone to recharge, as you tend to remain overstimulated and carry your experiences with you for a while.
Alone time may mean anything from taking a walk outside, turning off your phone, reading, or doing something you enjoy, like painting, drawing, or writing. The important thing is that it's just you and your thoughts without any distractions!
As a highly sensitive person, you need to be able to switch off external stimuli so that you can quiet down your nervous system for a bit. Having alone time allows you to process information and make room for new information.
2. Practicing positive self-talk
As a highly sensitive person, you often ruminate over what other people say or do. This self-talk can often be harmful, and you can end up feeling worse about yourself.
You need to recognize these thoughts as they happen and realize that it's only your opinion of the situation- nothing more or less. Once you get this idea into your head, remember that you are not responsible for other people's reactions!
You may find it helpful to have some mantras or affirmations such as, "I'm doing my best" and "I can't control other people's reactions."
This idea of recognizing what you're thinking about and then changing those thoughts into more positive ones takes practice. It can be hard at first, but the more you do it, the easier it will become.
3. Building self-trust
A key component to being a highly sensitive person is learning how to trust yourself. You are likely very susceptible to the opinions, criticism, and ideas of people around you. You take on those ideas and views if you don't have self-trust or pay attention to inner wisdom.
You've received many messages that there is something wrong with you or "weak" or "too sensitive." It's important to remember that those messages aren't your truths, and they may be what keeps you from trusting yourself or setting boundaries when it comes to relationships.
You can begin to shift the belief that there is something wrong with understanding that the world needs more people like you. Being highly sensitive comes with a host of abilities such as remembering, sense, and seeing things that others don't.
By learning self-trust, you can begin to build upon your strengths and know that you are not alone. Start by getting in-tune with your body and using it to guide you. Getting to know yourself as an energetic being is a massive step towards self-discovery.
4. Practice effective self-care
Self-care is not just bubble baths and eating your favorite foods; it's also about taking care of your emotional self. Because highly sensitive people tend to put others' needs above their own, they often neglect their own emotional needs.
You may tend to neglect yourself, shy away from your deeper emotional needs and desires, or feel guilty for taking time for self-care. As a highly sensitive person, you have the power to come alive when you learn how to care for yourself more effectively.
It's essential to create self-care rituals and routines that allow you to check in with your body and emotional needs. This may include activities like meditating, doing yoga or exercise to take care of your heart rate and blood pressure, taking time for deep breathing every day, getting enough sleep, practicing mindfulness exercises regularly. This is a life-long practice to maintain as much as possible.
Remember that you cannot pour from an empty cup. If you find yourself feeling drained, exhausted, or irritable often, it's a cue that you need to slow down and look inward for the answers.
The next time you feel drained or irritable, take some time to ask yourself these questions:
What are your limits? What boundaries do I need to set in my life to be a better person and parent, spouse, friend? How am I taking care of myself today?
5. Develop your spirituality
No matter your beliefs, having practices and rituals in your life that get you in touch with your spiritual self are very important. Your spirituality can bring you a more profound sense of connection and compassion toward your sensitive nature.
Spirituality gives you a base to adapt and be flexible in the world and recognize your gifts and limitations.
Developing spirituality in different ways helps you learn to energize yourself throughout the day by tapping into nature's power and wisdom-something that many high sensitivity adults are not enough attuned to.
One way to help you develop spirituality is by taking time every day for prayer, contemplation, or meditation. You can also find ways to connect with nature, plant a garden, go outside during the changing seasons, and walk in parks and forests where you live. Nature offers so many opportunities for connection that will nourish not only your soul but also your body.
It's essential to find ways that work for you and develop a spiritual practice that feels right for your personality type. Getting in touch with your spirituality will help you feel more grounded and make it easier to deal with your high sensitivity.
Learn more about being a highly sensitive person…
As a highly sensitive person, you may often find yourself feeling overwhelmed by your surroundings. The good news is that there are many positive ways to deal with this sensitivity.
Want to learn more about why highly sensitive people struggle with self-care? Read 5 Reasons Highly Sensitive People Struggle with Consistent Self-Care….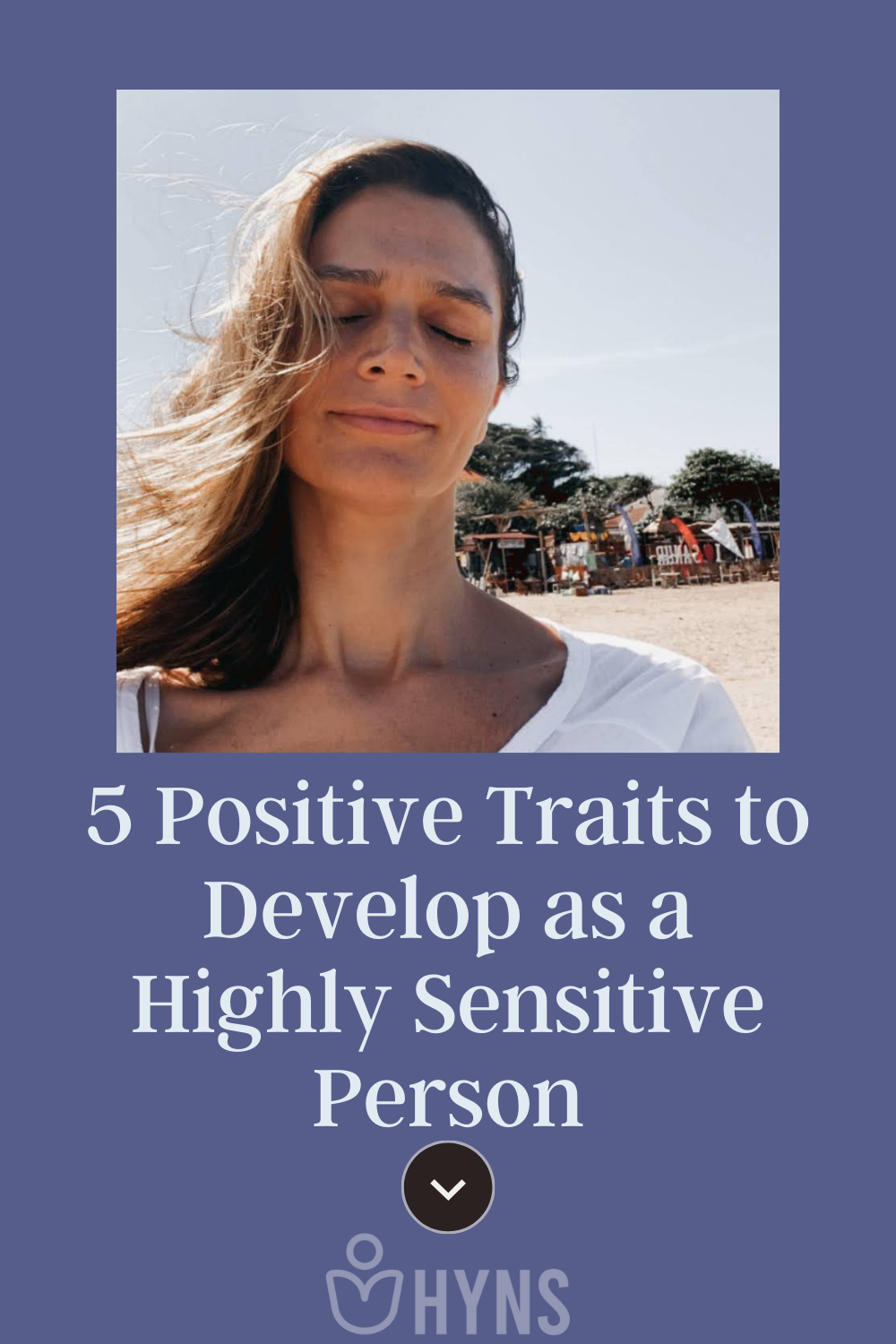 Latest posts by Linnea Passaler
(see all)