Pumpkin Apple Streusel Muffins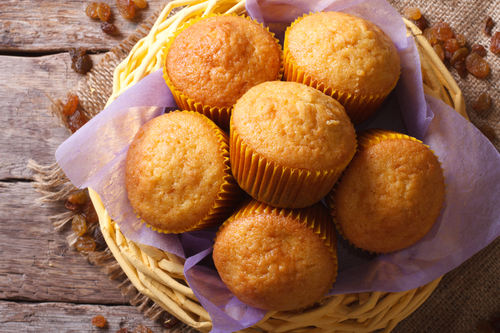 The Pumpkin
Oh, fruit loved of boyhood! the old days recalling,
When wood-grapes were purpling and brown nuts were falling!
When wild, ugly faces we carved in its skin,
Glaring out through the dark with a candle within!
When we laughed round the corn-heap, with hearts all in tune,
Our chair a broad pumpkin, — our lantern the moon,
Telling tales of the fairy who travelled like steam
In a pumpkin-shell coach, with two rats for her team! 
by John Greenleaf Whittier (1850)
When the fragrance of pumpkins, apples, and spice fill the kitchen in fall, it fills me with memories of Autumn's past. I try to remember the pumpkins and gourds I grew in the garden that brought such beauty to the harvest table.
The heirlooms are the grandest with their colors and shapes, each so different and special. I love the warmth I feel inside seeing baskets and bowls filled with lovely apples, nuts, and cinnamon sticks.
But all pumpkins should not be left merely for decor. They should be roasted or baked for pumpkin puree. This recipe is a breakfast delight when shared with a hot cup of coffee or a cold glass of milk. I hope you enjoy it as much as we do.
Pumpkin Apple Streusel Muffins
This recipe is a breakfast delight when shared with a hot cup of coffee or a cold glass of milk. I hope you enjoy it as much as we do.

Ingredients
2 1/2

cups

all purpose unbleached flour

2

cups

sugar

1

well rounded tsp. cinnamon

1/2

tsp.

ginger

1/2

tsp.

nutmeg

1/4

tsp.

cloves

1

tsp.

baking soda

1/2

tsp.

Sea salt

2

eggs

slightly beaten (fresh farm organic eggs)

1

cup

of fresh pumpkin puree

1/2

cup

organic canola oil

2

cups

organic apples

peeled and chopped
Topping
2

tbsp.

all purpose unbleached flour

1/4

cup

sugar

1/2

tsp.

cinnamon

4

tbsp.

Unsalted real butter
Instructions
Preheat oven to 350 degrees. My batter made 20 muffins. I use paper liners in my muffin pans.

In a large bowl use a wire whisk to mix together all the dry ingredients. In a separate bowl mix the eggs, pumpkin, and oil. Add your pumpkin mixture to the dry ingredients, stirring just until well moistened. Fold in your apples.

Now you're ready to spoon the batter into your muffin cups.

To make the topping mix together in a small bowl all the ingredients. I use a fork and mix it until it is all crumbly. Sprinkle it on top of the batter evenly in each cup.

Baking time is around 35 to 40 minutes depending on your oven. Check it with a toothpick in the center to make sure it comes out clean.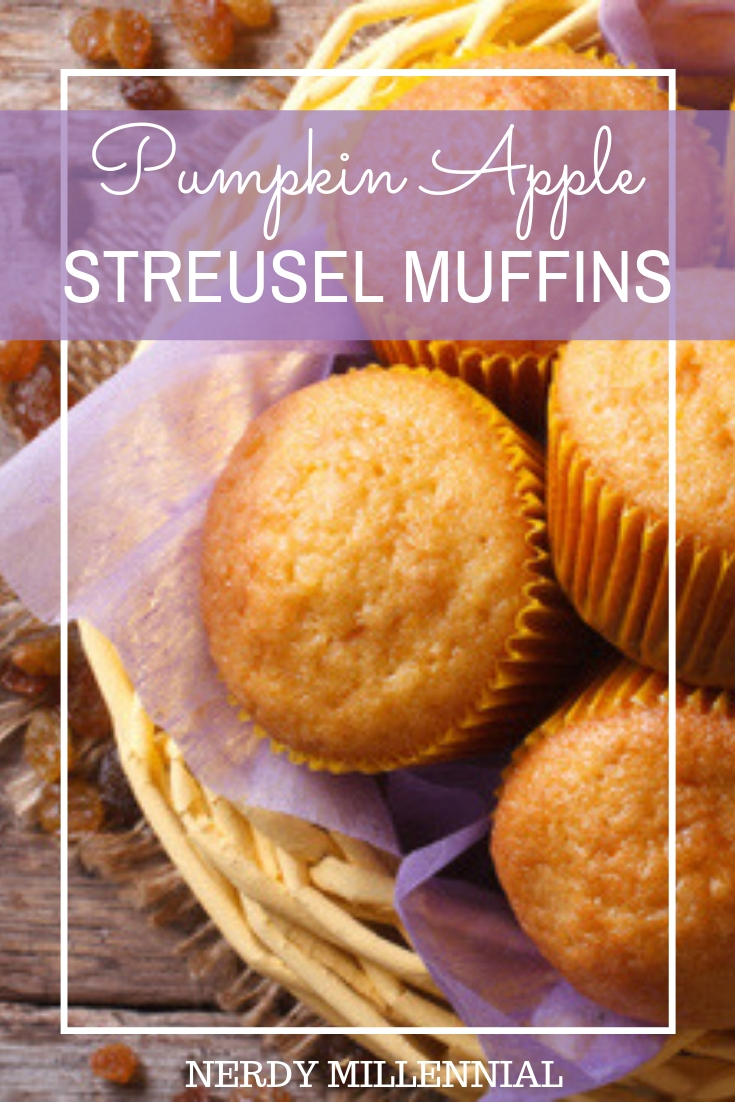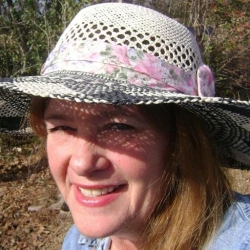 Pammy is a organic gardener in Southeast Texas who believes diversity with natural habitats is the key to a successful garden. With a background as a commercial grower and manager for a large wholesale nursery, she became quickly dismayed with the over use of chemicals and the effects they have on life and the environment.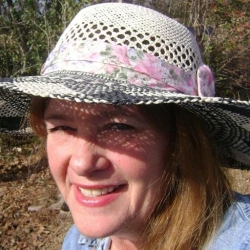 Latest posts by Pamela Kimsey (see all)