The Mommy MD Guide to Pregnancy and Birth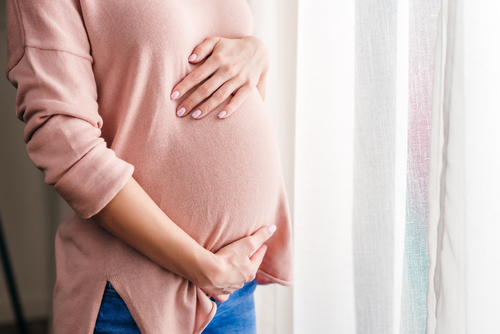 Some doctors are mommies too. They go through the same experiences and have to make the same choices as you and I. So, what about a book that is full of tips and advice about pregnancy from more than 60 moms who are also doctors?
The Mommy MD Guide to Pregnancy and Birth, written by Rallie McAllister and Jennifer Bright Reich, takes you step by step through your pregnancy, starting from the first week all the way to the birth of your baby. Organized in chronological order, you follow along by how many weeks pregnant you are. It's fun to sit down each week and read about your baby's size, development, and what you may be going through.
Each week, you'll read new and timely information that will help you along in your pregnancy, as well as health tips from author and doctor, Rallie McAllister. Rallie is well qualified to provide you with trustworthy pregnancy information. She is a board-certified family physician and has a weekly health column that is published in more than 30 newspapers.
Scattered throughout the book are quotes – backing Rallie's medical advice – taken from 60 moms (who are also physicians) about their challenges, choices, and advice about pregnancy and birth. They offer an insight into the realities of motherhood, and had me saying, "I guess I'm not the only one!"
There is something in this book for everyone. The medical information is not overly technical or biased, so while it's not a book for in-depth research on medical choices, I appreciate that it's something that every pregnant mother can read, whether you give birth with a midwife or with a doctor.
I especially like the "recommended product" and "when to call your doctor or midwife" features that correspond with each week of pregnancy. Rallie and Jennifer recommend products that you may consider purchasing and Rallie lets you know when to worry, and when you should contact your care provider.
This is a light and simple read during each stage of your pregnancy, without all the added medical drama and scary scenarios. This book easily replaces other "week by week" pregnancy books, and with more authority, since it's full of real-life experiences and advice from "Mommy MD's".
The Mommy MD Guide to Pregnancy and Birth
**Note: I received this book as a free review copy and was not compensated in any way for the writing of this review.
Also read a review of: The Mommy MD Guide to Your Baby's First Year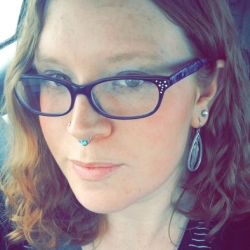 Latest posts by Vanessa Pruitt, PLMHP, MS
(see all)