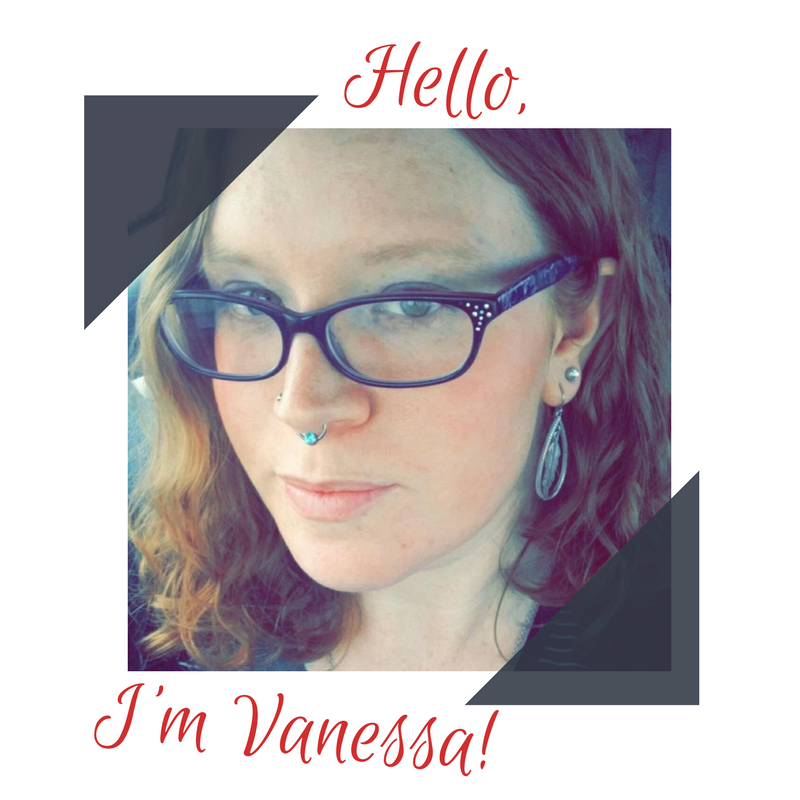 This blog is all about helping fellow millennials grow as bloggers, entrepreneurs, and social media influencers.
I have been blogging for more than 8 years. I founded Natural Family Today in 2011 as a hobby, and didn't become serious about making money until 2014 and 2015. I did significantly grow the profit of that blog in those years, and then took a break from blogging in 2016, during which time my blog income remained remarkably consistent.
During those years, I learned many valuable lessons about blogging, social media, and being an online entrepreneur. I started Nerdy Millennial in order to share what I have learned through experience and extensive research.
Creating, growing, and profiting from blogs is a passion of mine. And I hope my blog will help it become a passion for you as well.
Want to get started?
Jump right in by reading along to my article series on How to Grow Your Organic Blog Traffic.