How to Upgrade Your Fashion Sense Without Losing Your Geeky Roots
Are you looking to boost your fashion score but don't want to lose sight of your true self? This is the conundrum many a geek face as they try to up their confidence game, whether for work, social life, or to get the girl. Don't worry – you can still be every bit as geeky as the true you while still upping your fashion game to the next level.
Think of it this way, you don't need to dump intelligence to boost charisma. A good character has a bit of both. With some careful rebalancing, your character sheet can have you rolling high on all your fashion and geek checks.
Step One: Get the Basics
When you're picking out the ideal wardrobe staples, the first thing you should focus on is having some bomb-dot-com quality basics in that closet. Now, you might say to yourself, "I already have a bunch of T-shirts and jeans why do I need more?" Well, it's not that you need more so much as you need different ones. If you're a geek, chances are that you often opt for the baggier end of the spectrum. While a little room ads comfort, too much loose fabric can leave you looking haggard.
Shop around for the best fit the next time you're at the mall. When you look for jeans, a slim or slim-straight cut will always be more flattering than the regular cut. For T-shirts, our bet is that you usually buy 'em a size bigger than you need. Try to size down and see if they fit well.
Instead of throwing on the same old hoodie every day all winter, try to upgrade your jacket game with a basic bomber jacket or a put-together pea coat. Simple basics like that boost your look to the next level.
Step Two: Shop Your Fandom
One thing every geek knows is that fandoms are everything. Pick your poison: from WoW nerds to Battle Star Galactica geeks and everything in between, geeks love to obsess. Just because you're grinding for that fashion XP does not mean that you can't still rep what counts. Try out a pair of Star Wars socks paired with a Rick and Morty T-shirt for a cool and classic sci-fi style.
A good idea is to mix and match your fandom faves with some solid staples. A well-fitted pair of jeans, a cool jacket, and fandom T is a great way to show that you care about the way you look, but you're not afraid to show off your inner geek.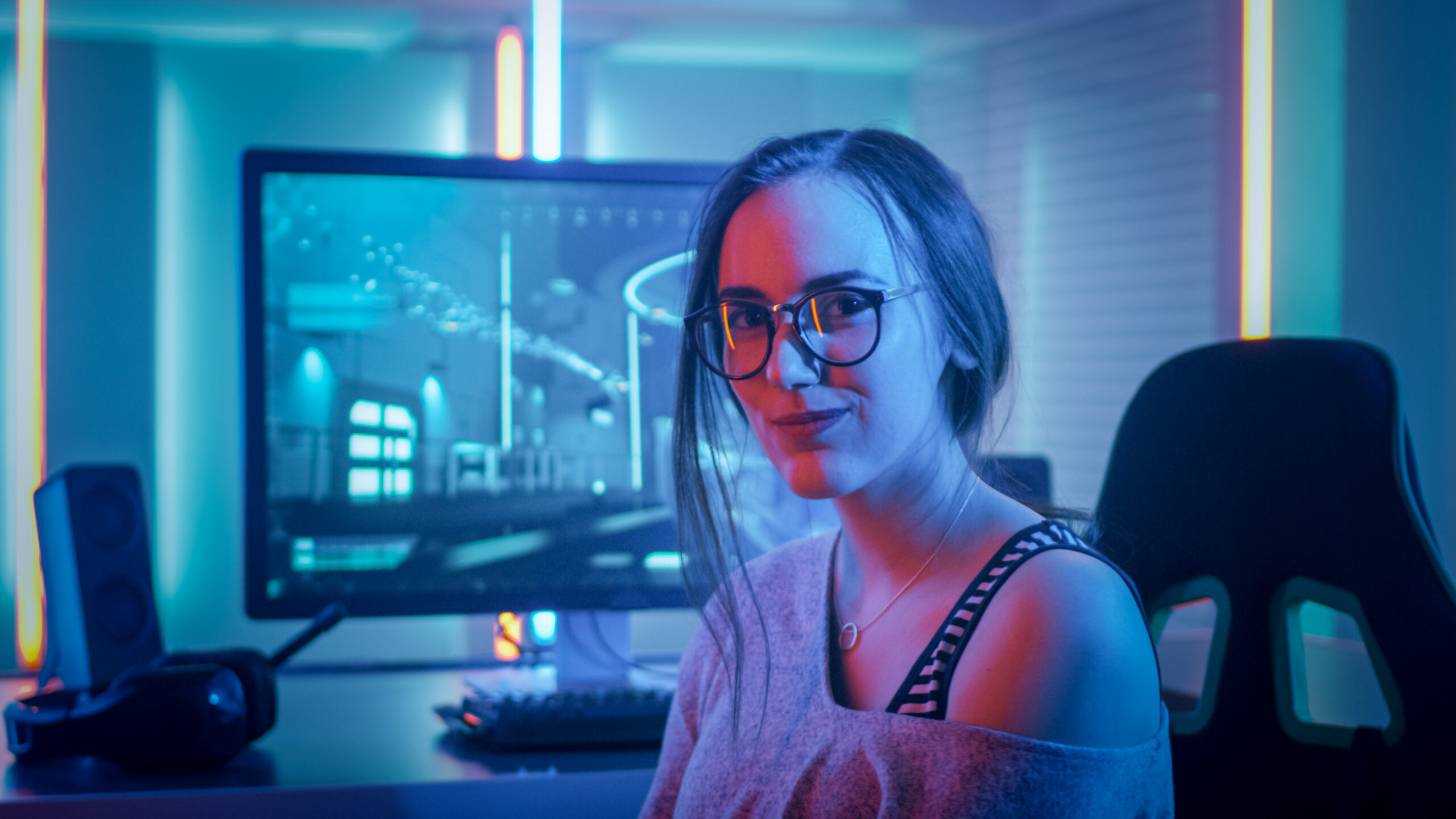 Step Three: Accessorize
No, you don't have to wear a bracelet or earrings (though, hey, if that's your style you go ahead and rock it). Ditch that dusty old fedora and opt for a cool fandom-forward ballcap or beanie in the cold weather. These days it's cool to be geeky, so whether it's an Iron Man snapback or a Fortnite fleece pullover, tossing some geeky accessories into your wardrobe is a cool and subtle way to be fashionable while still keeping your geek score competitive. Even if you're now a parent or are about to have a child, there are still nerdy options for maternity clothes, too!
There are also simpler ways to add some geeky flair to an otherwise hip wardrobe. Pins are a great way to make a statement, so feel free to stick a few on your work backpack. You can also try a fandom phone case for a subtle nod to your geeky self, or treat yourself to a fan-tastic desktop wallpaper so even as you do your job you get to think about your geeky pastimes.
Step Four: Never Forget Your Roots
As you start wearing cool classy button-ups to work and go out partying in your slim-fit jeans on the weekend, never forget where you came from. Your true home is in the pages of Lord of the Rings, the credits before Return of Jedi, or the sweet feeling of victory after a battle royale.
Remember that friend of yours in high school who fell in with the cool kids and totally lost his geek cred? That's every true geek's worst nightmare. Just because you're cool now doesn't mean you're a poser. Strut into the room with confidence that your fashion sense is next-level, and you're also sure of yourself enough to rock a Star Trek T with pride.