How to Bring a Fever Down Naturally
It's hard to watch your little one suffer from a fever. It's miserable for them and for you as well, so it's no wonder why parents choose over the counter medications to make their children comfortable during illness.
But with recent news and information on harmful reactions in young children to certain fever-reducing medications, the potential effects of these on children is at the front of everyone's minds. More families are looking for alternative and natural ways to bring down fevers and cure common ailments.
So, what natural methods can help to bring a fever down? Some of the following methods may sound a little bit like old wives tales. However, the majority of people who try these methods claim success in bringing down a fever and are happy with the results.
Of course, these fever remedies can be used on people of all ages, but I tried to include those that would work especially well with infants and young children.
1. Egg Whites
Soak a handkerchief or paper towel in 2-3 egg whites. Apply this to the feet and cover the feet with socks. The egg whites work to bring the heat of the fever down to the feet instead of in the head and upper body. You should see results with this method in as little as 30 minutes to 1 hour. It's said that in very high fevers the egg whites will even begin to cook a little!
If you don't have any eggs in the house, you can also try some chopped onion or chopped potato applied directly to the feet and covered with socks.
2. Apple Cider Vinegar
Apple Cider Vinegar (also known as ACV) has many uses in the world of natural health remedies. This can be a little trickier to use with children as it has a rather pungent taste and smell. Still, if you can manage, give the ACV orally, a few drops to ¼ cup of water or juice.
3. Cool Water
A cool to lukewarm bath can help to break a fever quickly, as well as a cold cloth on the forehead or back of the neck. Smaller children will probably not enjoy anything too cold. Just remember not to let them stay wet or unclothed for very long, or they might get chills.
4. Cuddle Time
Human touch is extremely healing. Not only will lots of cuddle time comfort your child during sickness, it will also boost her immune system. Lots of parents find that they can monitor their sick child more closely and the whole family sleeps better if they let the sick child sleep with them.
~
In addition to any remedies, fluids are the most important thing you can give to your child when they have a fever. Infants and toddlers should be given the bottle or breast as often as they request it. Older children and adults should drink as much water, juice, or electrolyte drinks as possible.
References: Earth Clinic
Pin It: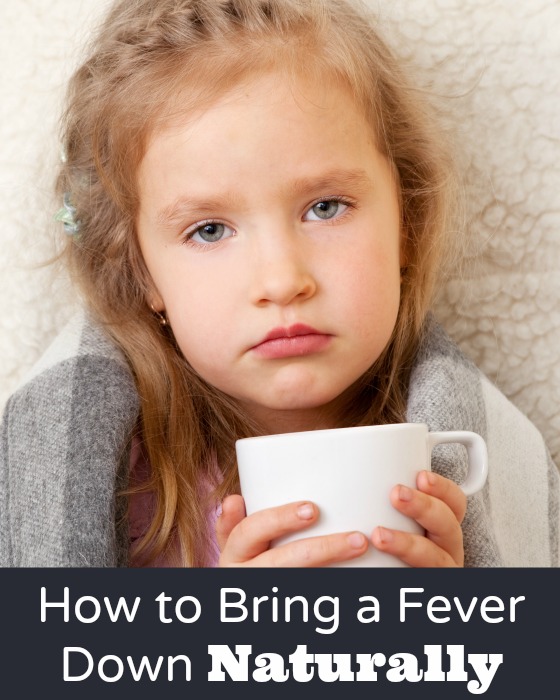 ~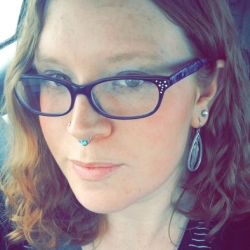 Latest posts by Vanessa Pruitt, PLMHP, MS
(see all)