Easy Vegan Coleslaw Recipe (No Mayo)
Just because you gave up mayonnaise, doesn't mean you have to give up eating creamy, delicious coleslaw during the bbq season. This vegan coleslaw recipe takes just minutes to make.
Plus you won't have to announce it as a "vegan" option at your summertime gatherings. Why? Because nobody will notice. They'll be too busy scarfing it down!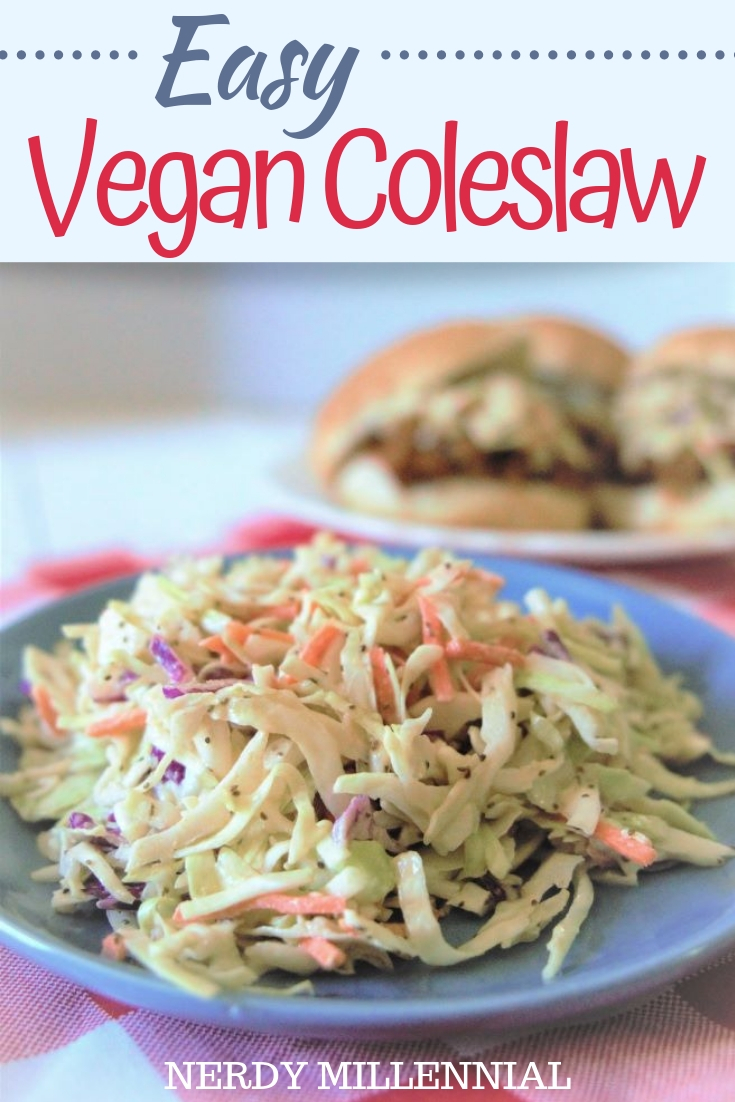 Tips for Making Easy Vegan Coleslaw
Many vegan coleslaw recipes start by having you make your own vegan mayonnaise or call for store-bought vegan mayonnaise. I wanted to simplify the process of making this recipe for those who don't make vegan mayo on a regular basis and/or don't have access to store-bought vegan mayo in their area (like me).
So, I made the dressing quick and easy. Just whip it up in a small bowl until well combined. Then, add it to the coleslaw mix, toss thoroughly, and enjoy!
This vegan coleslaw is best when served fresh. Ideally, you should make and serve this coleslaw immediately. If you plan on transporting the coleslaw to a get-together or picnic, keep it cold at all times.
Alternately, you can make the coleslaw dressing ahead of time, store in the refrigerator, and dress the coleslaw mix immediately before serving.
Leftovers may be kept for a couple of days in the refrigerator.
Nutrition
This recipe is equally enjoyable for those who focus on a plant-based diet and those who don't. But the best part about this recipe is how packed full of nutrition it is.
Not only is it a decent source of protein (3.4g) and fiber (2.4g), it packs it's biggest nutritional punch being a significant source of iron, at a whopping 24% of your daily iron needs per serving.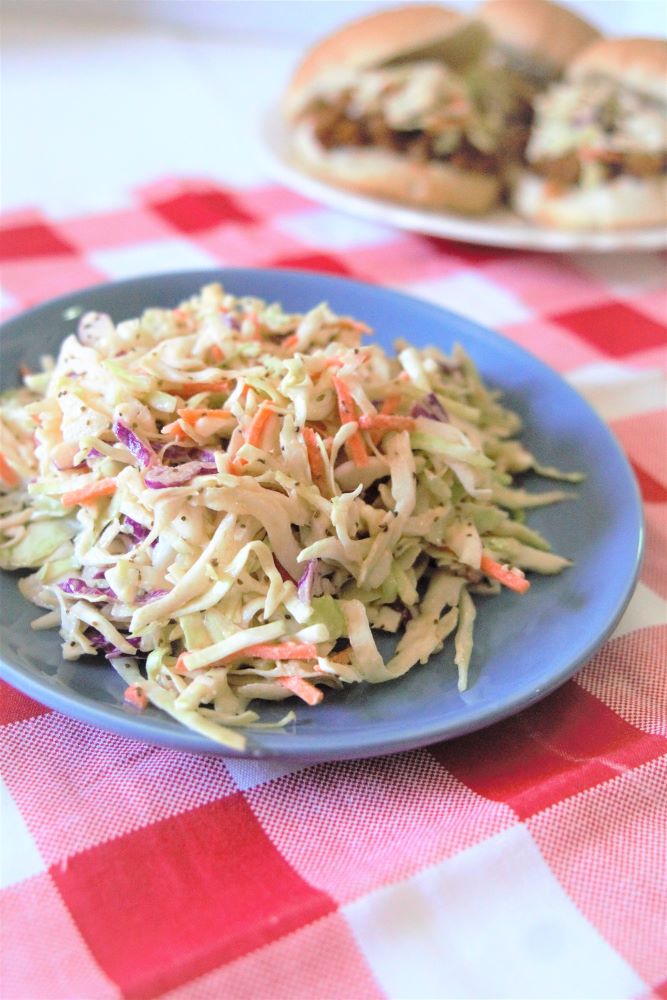 Print the Recipe!
Easy Vegan Coleslaw
Just because you gave up mayo, doesn't mean you have to give up eating creamy, delicious coleslaw. This vegan coleslaw recipe takes just minutes to make.
Ingredients
5

cups

coleslaw mix with red cabbage and carrots

1/4

cup

cashew butter

smooth

3

T

lemon juice

1/4

cup

rice vinegar 

or apple cider vinegar

2

T

water

1

tsp

salt

1

tablespoon

maple syrup

2

tsp

celery seeds
Instructions
To make the dressing, mix the cashew butter, lemon juice, rice vinegar, water, salt, maple syrup, and celery seeds in a small bowl until smooth and evenly mixed.

Put the coleslaw mix into a large bowl. Pour the dressing over the mix, stirring until evenly coated.

Serve immediately or allow to cool in the refrigerator for 10-15 minutes before serving.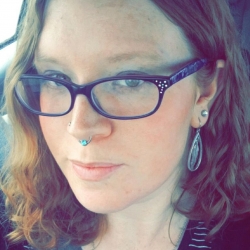 Vanessa founded NerdyMillennial as a platform for millennial creatives to share their passions, ideas, and expertise. Vanessa has lost over 80 lbs from healthy eating, fitness, and mindful living and wishes to inspire others to do the same. She also shares her knowledge about blogging, psychology, and culture.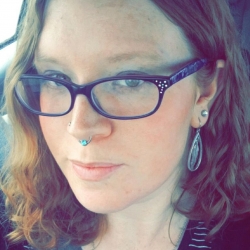 Latest posts by Vanessa Pruitt (see all)