Best Teas for Stress Reduction
"You must learn to let go. Release the stress. You were never in control anyway." — Steve Maraboli.
If you have been dealing with (plenty of) anxiety like I have then the odds are you might be trying to find something that can actually help you to control your stress levels. Fortunately, you can easily keep the tension under control, through tea.
Let's explore some options worth trying.
Mint Tea
Mint tea is believed to be useful for stress relief because it can target the body's immune system. It contains phosphorous and calcium to assist the immune system to keep it strong and successful. This is often made to keep the body healthy and less likely to feel weak.
You can use mint tea in a spearmint or peppermint form.
Ginseng Tea
Ginseng tea is often used for a number of stress reduction needs. The American Society for Nutrition has found that ginseng is often used to reduce stress in the cells to keep them easier to control.
The reduction in stress often comes from the way how inflammation in the body is reduced as ginseng is added. It may particularly be used to keep the body secure. I especially like this because it has a comfortable texture to it.
Catnip Tea
I know that it sounds unusual for me to state that catnip tea is a good option. However, it is actually something that is enjoyable and easy to use for stress relief. According to the Evergreen State College, catnip has an effect that is similar to what people get from THC, a compound used in marijuana to create relaxed feelings in the body.
I have found that this product works very well for relaxing me after a while. I just try and make sure the cat doesn't try and get in the way of things.
Lemon Tea
Lemon tea is commonly used to help control stress. A study in Psychosomatic Medicine has found that lemon tea is used to relax the body by controlling its feelings while reducing one's level of awareness in a local area.
However, lemon tea may also be used to control the thought processing actions that one uses. For example, the amount of time it takes for people to figure out mathematical problems will be close to the same when a safe amount of lemon tea is used after a while.
Lavender Tea
Lavender tea is noted for having a unique scent to it. This scent is often made to help support a relaxed sensation in the body. This sensation includes the ability of the tea to control the body so it can reduce anxiety.
The Holistic Nursing Practice journal found in 2009 that the scents that come from lavender tea are able to control mental anxieties that people often suffer from. I have found this to be very useful for when I come home from work and feel worn out from all the stress I've deal with.
Chamomile Tea
Finally, chamomile tea is a popular choice for controlling stress in the body. Much of this relates to how well the tea is used to support the body's need to relax and get to sleep.
Much of what makes chamomile tea so useful for stress relief is the way how the tea is used to control muscles. It will smooth out and relax muscle tissues that might suffer from stresses after a while. This is used to keep the body under control without feeling irritated.
References:
Peppermin Tea Health Benefits
Chamomile Tea Great Relaxation
The Effects of Lavender and Rosemary Essential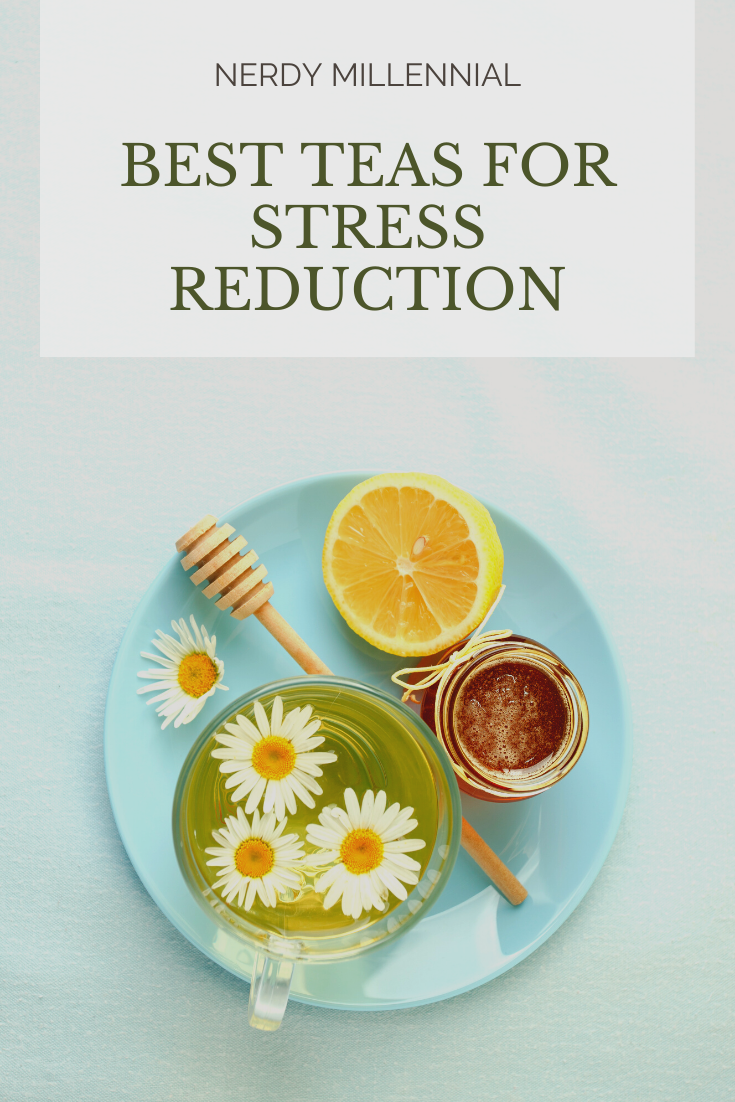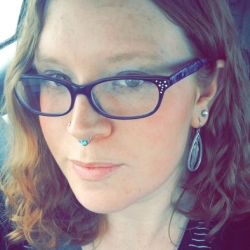 Latest posts by Vanessa Pruitt, PLMHP, MS
(see all)