Chiropractic Care During Pregnancy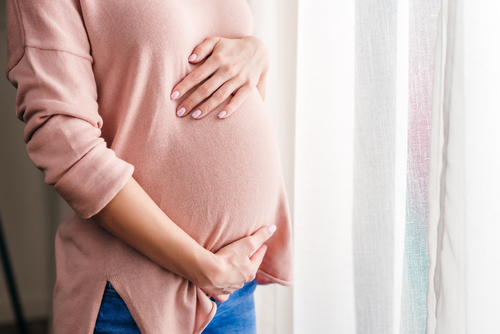 Many changes occur during pregnancy which can put added stress on your body. Your growing abdomen increases the curvature in your back, affecting your posture; your pelvis joints relax and move more freely to allow your baby to be born easily.
These changes sometimes result in a misaligned spine, pelvis, rib, or other joint.
Chiropractic care during pregnancy has many benefits for you and your baby. It can help relieve many discomforts of pregnancy including nausea, back pain, and other joint pain.
It also promotes optimal positioning of the spine, pelvis, and other joints, keeping your body in it's best condition for birth, and allowing your baby to get into the best possible positioning for labor and birth.
Routine chiropractic care also promotes the health of your nervous system, which is responsible for the communication of nerves throughout your entire body, including your reproductive system.
Is Chiropractic Care During Pregnancy Safe?
There are no known risks associated with routine chiropractic care during pregnancy. All chiropractors are trained to work with pregnant women. Your chiropractor will assess your situation to determine the best chiropractic approach for you during pregnancy.
You may wish to choose a chiropractor who has advanced training in prenatal and peri-natal chiropractic care. If so, ask your chiropractor if he or she is certified in any of the following: DACCP, CACCP, ICPA, or Webster.
Chiropractic Care and Breech Presentation
Webster certification is training specifically in working with breech presentations. The Webster technique allows chiropractors to balance the pelvis and reduce stress on the uterus, making it easier for a breech baby to turn naturally.
This technique has about an 82% success rate of breech babies turning to the vertex position (head down.) Studies suggest that the Webster technique is beneficial as soon as the 8th month of pregnancy for women carrying a breech baby.
The International Chiropractic Pediatric Association currently recommends that all women receive routine chiropractic care throughout their pregnancies to keep their pelvis aligned and allow proper room for the developing baby.
When the pelvis is correctly aligned, babies are more likely to get into the correct positioning for labor and birth, avoiding the complications and risks associated with a breech or posterior baby. Correct pelvic alignment also lowers the incident of labor dystocia, also known as "failure to progress", and in turn lowers the rate of cesarean section.
Gone are the days when chiropractors were considered unnecessary and unscientific. The benefits of chiropractic care are becoming more widely accepted and acknowledged by both the mainstream medical community and the general public.
Doctors and chiropractors are finding ways of working in unison to promote overall health and wellness for their patients. Today we know that everyone can benefit from routine chiropractic care, especially pregnant women.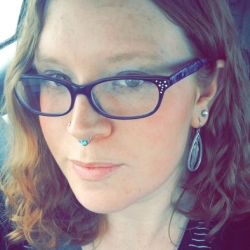 Latest posts by Vanessa Pruitt, PLMHP, MS
(see all)