Garlic and Green Pepper Hummus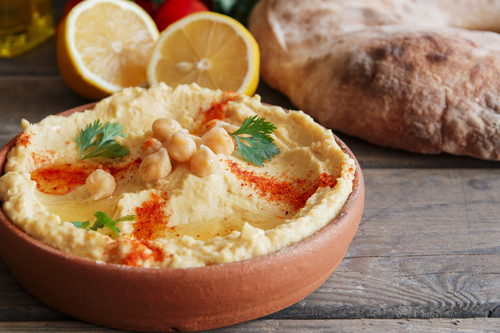 Hummus is a very popular dip that originates from the Middle East. It is often served as an appetizer with pita bread or pita chips. It can also be served with vegetables and whole grains.
Hummus is made from chickpeas and is an excellent source of protein. There is an endless number of options for making hummus, so it's easy to make a dip that will appeal to all ages.
I adapted this Hummus recipe from several Red Pepper Hummus recipes because red pepper can sometimes be harder to find and more expensive than green peppers. You can certainly make this recipe with any variety of pepper or onion.
This recipe also takes advantage of the healing properties of garlic and may help fight off a cold or infection.
Garlic and Green Pepper Hummus
Ingredients
Instructions
Chop the bell pepper and garlic.

In a blender of food processor, blend chickpeas, oil, garlic, and pepper.

Transfer dip to a bowl.

Salt

and pepper to taste, stirring with a spoon.

Serve as a dip with vegetables, pita bread, pita chips, etc.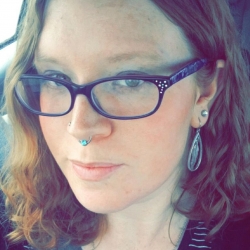 Vanessa founded NerdyMillennial as a platform for millennial creatives to share their passions, ideas, and expertise. Vanessa has lost over 80 lbs from healthy eating, fitness, and mindful living and wishes to inspire others to do the same. She also shares her knowledge about blogging, psychology, and culture.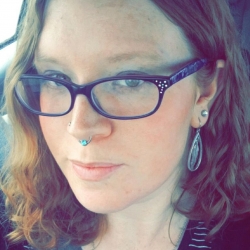 Latest posts by Vanessa Pruitt (see all)