Mexican Rice with Ground Beef
Do you need a new and simple one-pan meal in your life? Good. I have one for you! It's Mexican Rice with Ground Beef, and it's one of my favorite quick dishes to throw together any night of the week.
But, don't be fooled into thinking that a quick dish doesn't offer enough nutrition. I've found all kinds of ways to "sneak" in tons of nutrients into this meal, which is one of my family's favorites now.
About the Ingredients
There are a few things I'd like to explain the ingredients in this recipe, as they can be a bit different depending on what you have on hand and what you have prepared beforehand.
Salsa – I used my own homemade fermented salsa to make this recipe. You are welcome to use any kind of salsa. Just promise me that you will read the ingredients carefully and select as natural a salsa as possible (no additives or preservatives)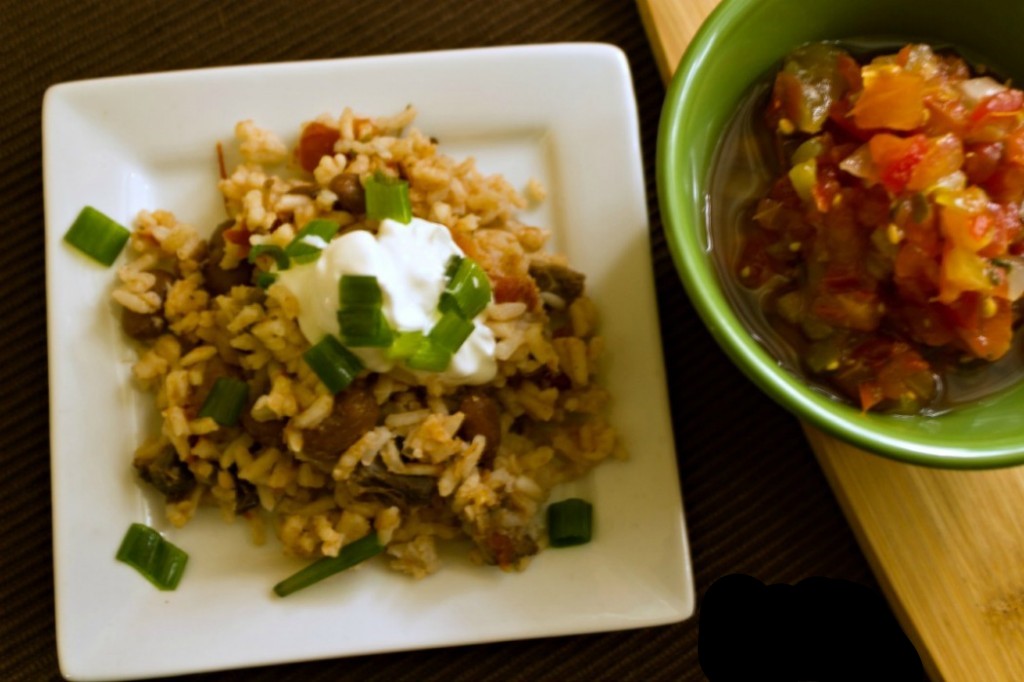 Beef – I had some yummy leftover pieces of beef that I had cooked off of some soup bones to make broth. You are more than welcome to use whatever kind of beef you prefer. You could use leftover roast beef, stew meat, or even browned ground beef.
Pinto Beans – You may use either dried pinto beans that have been soaked and pre-cooked, or you may use canned/jarred pinto beans. Organic is best, and you should check out the ingredient list.
Learn why I eat white rice instead of brown rice. Also, you can learn how to make homemade taco seasoning.
Quick and Easy Mexican Rice with Ground Beef
Do you need a new and simple one-pan meal in your life? Mexican Rice with Ground Beef is a quick dish to throw together any night of the week.

Ingredients
2

cups

white rice

3

cups

bone broth or organic beef broth

1

cup

fresh or fermented salsa

recipe here

1

cup

pinto beans

soaked and cooked (or canned/jarred pinto beans)

1-2

cups

leftover roast beef or stew meat

browned ground beef also works

1

tsp

southwest style seasoning OR homemade taco seasoning

recipe here

Garnish: chopped green onion

sour cream
Instructions
In a large skillet, add the rice, broth, salsa, beans, beef, and seasoning. Bring to boiling on medium heat, stirring frequently.

Cover and allow to simmer for 2-3 minutes on medium heat. Stir once, cover and reduce heat to low.

Simmer on low for 20-25 minutes until rice is done and liquid is absorbed. Remove from heat and let stand for 5 minutes.

Serve warm with fresh sour cream and chopped green peppers as a garnish.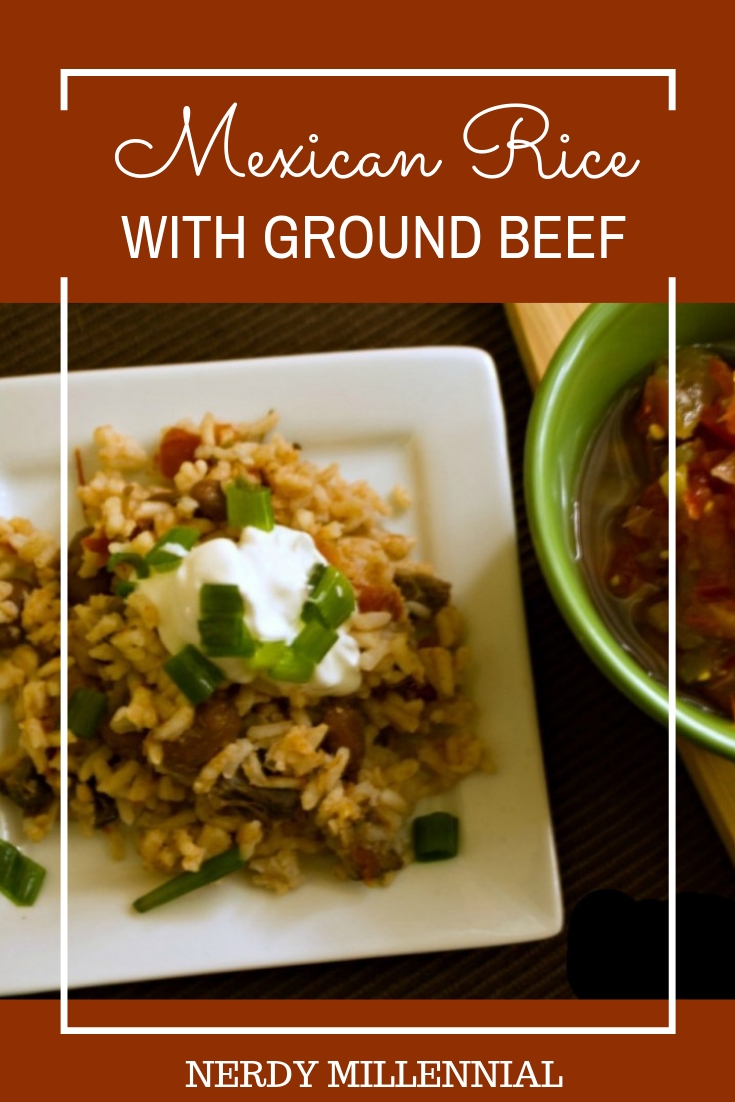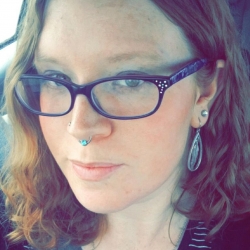 Vanessa founded NerdyMillennial as a platform for millennial creatives to share their passions, ideas, and expertise. Vanessa has lost over 80 lbs from healthy eating, fitness, and mindful living and wishes to inspire others to do the same. She also shares her knowledge about blogging, psychology, and culture.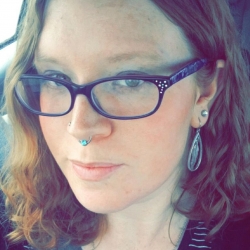 Latest posts by Vanessa Pruitt (see all)