Healthy Lunch Ideas #10: Toddler Lunch
Welcome to the healthy lunch ideas series, where I will post healthy lunch ideas that I actually make for me and my kids and we actually eat!
Here's what my toddler had for lunch:
Applesauce
Homemade Probiotic Hummus (recipe here)
Cheese Sticks
Sliced Homegrown Tomato
Sliced Banana
Want to see my favorite lunchbox? Get it here.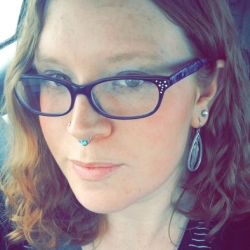 Latest posts by Vanessa Pruitt, PLMHP, MS
(see all)