How to Save Time and Money with a Crockpot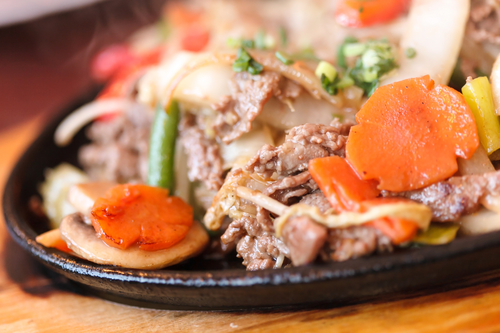 Crockpots (also known as slow cookers) are experiencing a come-back. Since their widespread use in the 70s, crockpots are again gaining in popularity. The crockpot business is booming as busy families strive to provide hot, healthy meals at dinner time, while saving money and precious time in the kitchen.
The crockpot can make your life simpler. Set aside some time in the morning to combine ingredients and do prep work, allowing the crockpot to do most of the work while you are at work or while you go about your busy day.
Your house will smell devine when you get home and open the door. Your dinner will be ready and waiting for you, just as if you had been slaving away in the kitchen all day.
New crockpots generally have more features than older ones, including several time and heat settings. The best crockpot recipes will deliver a well-rounded meal that isn't mushy or overcooked.
Here are some tips to make your crockpot recipes great:
Season Well – Cooking foods all day can sometimes dilute the flavor, so make sure you add plenty of seasoning. Be generous with salt, pepper, herbs, and spices. Salt will also help to tenderize any tough meats.
Right Sized Meat – Trim excess fats on any meat, and make sure that it fits properly in your crockpot.
Layer it Right– Place any harder vegetables or foods with longer cooking times at the bottom, leaving softer vegetables and meats on top.
Garnish – Crockpot meals tend to look a bit less colorful. Don't be afraid to garnish your crockpot dishes once they are served, if only to add more visual appeal.
Crockpot meals also come in handy for entertaining, as the crockpot will keep the food warm until it is ready to be served. If it's a casual gathering, you can even serve your guests right out of the crockpot.
You can buy a crockpot at many online retailers. Expect to pay upwards of $20 for a decent one, depending on what extras and settings you want, as well as what (and how much) you intend to cook with it. Before you buy one, check out some crockpot recipes that you think you would try, and see what crockpot would best suit your needs.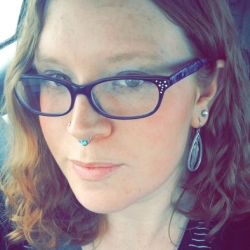 Latest posts by Vanessa Pruitt, PLMHP, MS
(see all)