Millennials Unite! Project: Calling All Creatives
Since I started Nerdy Millennial in the summer of 2016, I've been trying to find my way creatively. I wanted this blog to reflect my own creative passions, as well as the creative passions of my fellow millennials.
I knew that opinion pieces were not really my thing. Information is really my forte, and inspiration. Because of this, you may have noticed a bit of an odd mix of topics, some of which have been purely experimental in order to find out what I really wanted to focus on.
I've settled on a few informational themes for the blog such as dating and relationships, blogging, entrepreneurship and career, college, and technology. Music and photography have also been in the runner up of possible themes.
The Birth of an Idea
Recently, I've really been trying to get fully back into developing my photography, as it's one of my favorite creative outlets, along with my love of writing.
The other day, I was standing in awe of some of the creative projects of my fellow millennials, and I had an idea for something that would combine my desire to elevate my generation, as well as combine two of my favorite art forms: photography and writing.
I decided that I simply want to combine my creative abilities and those of others in order to tell the story of my generation: our passions, inspirations, creative abilities, life experiences, struggles, and triumphs.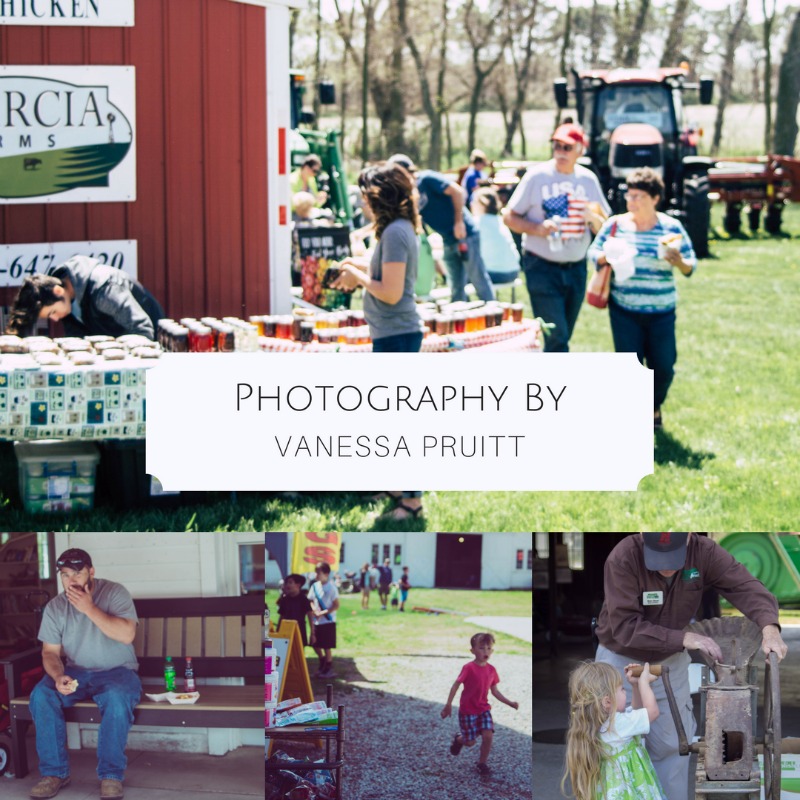 Millennials Unite! A Collaborative Project
In journalistic style, the goal of the Millennials Unite! project is to share the passions and stories of Millennials, while collaborating with other creatives.
Not only will this project serve as exposure for a wide range of creatives, encouraging communication and respect, but it will also serve to celebrate the uniqueness of Millennials and what we contribute to our communities.
…to tell the story of my generation: our passions, inspirations, creative abilities, life experiences, struggles, and triumphs.
The aim is to combine collaborative photography and writing to tell a story of passions, individuality, and a generation.
After all, everyone has a passion, right?!
Get Involved!
Do you have something you'd like to share and/or an idea for a collaboration?
Feel free to contact me if you:
Are interested in having you and your passion featured
Know someone we should feature in this project
Have an idea / artistic ability that you'd like to offer in collaboration for this project
Due to the photography element of this project, there will be a bit more work involved with those who are not semi-local to the Nebraska/Kansas area.
However, any photographers interested in the journalistic style that are from another area, are strongly encouraged to contact me about getting involved. Additionally, if you're interested in being featured, I'd encourage you to find a local photographer or journalist who is interested in working with you and being featured.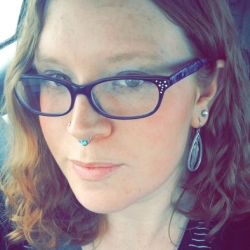 Latest posts by Vanessa Pruitt, PLMHP, MS
(see all)