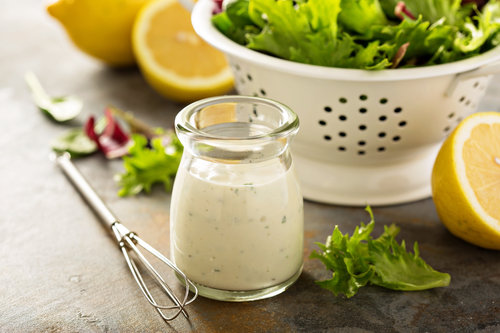 I'm always looking for quick and healthy recipes to replace store-bought condiments in our fridge. One of the main staples in our house has always been ranch dressing because my husband loves it so much.
I was a little nervous to try homemade ranch, though. My husband can also be a bit picky about trying "new" foods. I figured I had nothing to lose by trying. So far he had actually liked many of the healthier versions of food better than the store bought version, probably because of their unmatched freshness.
In short, this probiotic ranch recipe was a huge hit with my husband and my entire family. I love it, too.
I never thought I'd be saying that you can actually make healthy ranch dressing!
A Few Notes:
The thicker the yogurt, the thicker your ranch will be. Keep this in mind when straining your own yogurt to make this recipe. (find out how to make homemade yogurt here.)
If this recipe doesn't taste "ranchy" enough for you, add more onion powder. The onion powder is what gives it that distinct ranch taste.
Equipment Needed:
Here's how to make it:
Probiotic Ranch Dressing
Ingredients
Instructions
Add the yogurt to a glass jar like a

mason jar

.

Add the rest of the ingredients to the yogurt and mix well with a spoon. Taste test. Add more onion powder to reach desired taste.

Store in the fridge for up to 2 weeks. Use on salads, as a dip for vegetables, etc.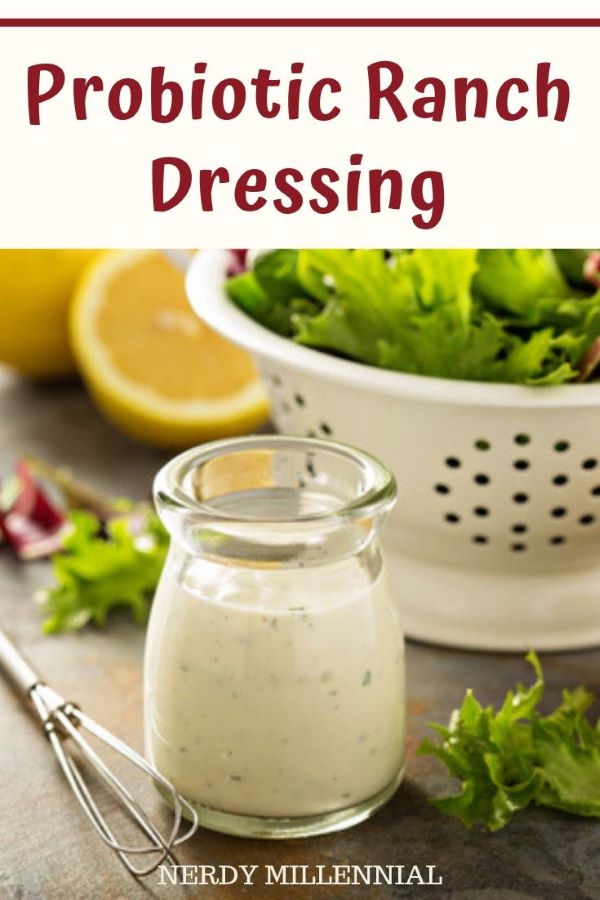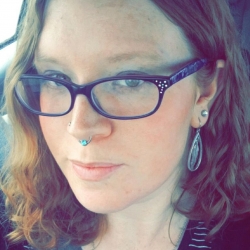 Vanessa founded NerdyMillennial as a platform for millennial creatives to share their passions, ideas, and expertise. Vanessa has lost over 80 lbs from healthy eating, fitness, and mindful living and wishes to inspire others to do the same. She also shares her knowledge about blogging, psychology, and culture.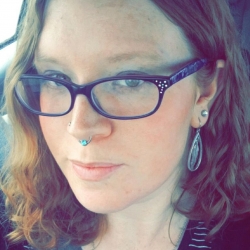 Latest posts by Vanessa Pruitt (see all)