50+ Real Food Condiment Recipes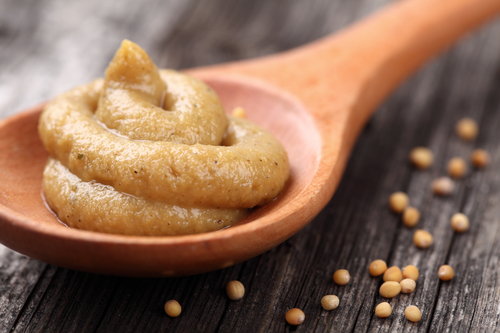 Condiments are probably one of the hardest kinds of food to buy without additives and preservatives. Unless you have access to a natural food store or your local store has a good natural foods section, you're not likely to have much success in your search.
Thankfully, it's super easy to make your own condiments at home! Everything from sauces and dips, to spread, jams, jellies, and seasoning mixes.
By making your own, you can control exactly what goes into each recipe. Make your recipes with only the freshest ingredients. Infuse your recipes with fresh herbs if you feel so inclined.
A few other high-quality ingredients to consider: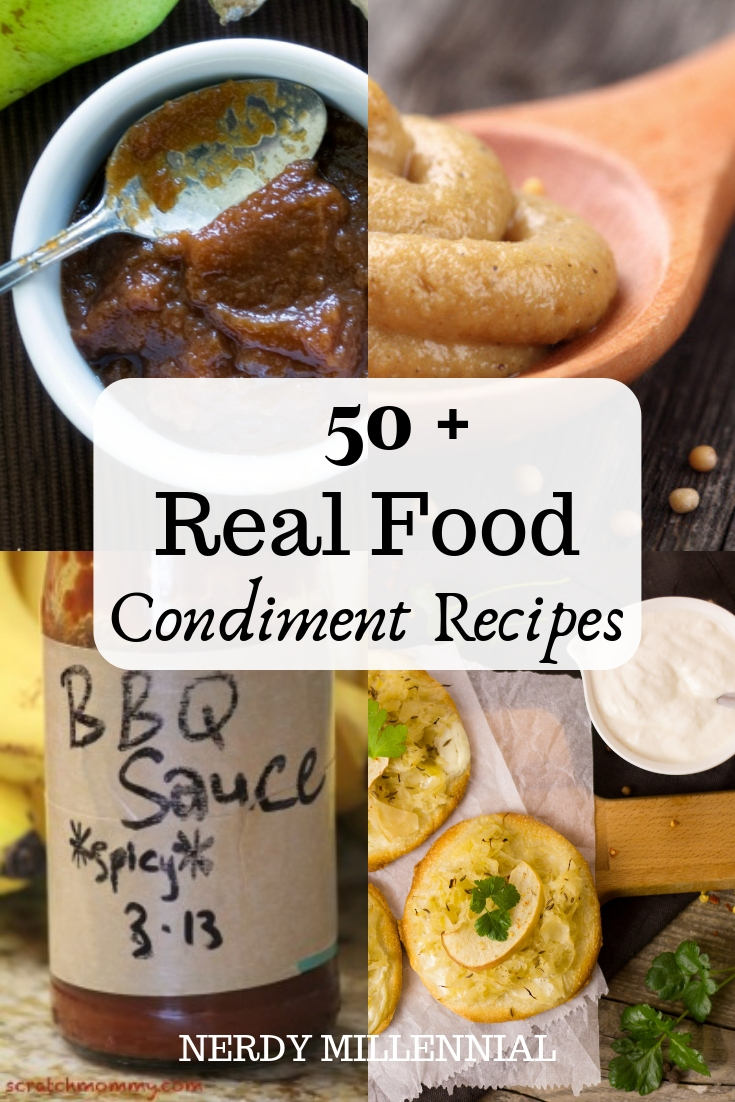 Everyday Condiments
Sauces
Dressings & Dips
Seasonings
Jams, Jellies, & Spreads
Misc
What is your favorite condiment to make?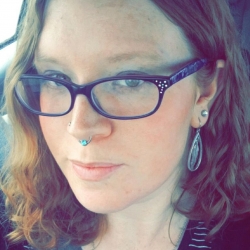 Vanessa founded NerdyMillennial as a platform for millennial creatives to share their passions, ideas, and expertise. Vanessa has lost over 80 lbs from healthy eating, fitness, and mindful living and wishes to inspire others to do the same. She also shares her knowledge about blogging, psychology, and culture.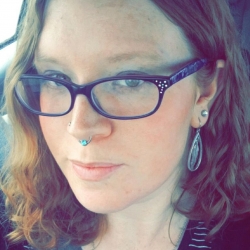 Latest posts by Vanessa Pruitt (see all)