15 Unique and Sustainable Backyard Gardening Ideas
Living in town or with a small yard and garden can be challenging when it comes to sustainability, but it's not impossible. Here are 15 ideas to get you started with turning your backyard space into something that is sustainable both for the environment and for your family.
Sustainable Gardening
Part of creating a sustainable backyard garden is to use your space wisely. Traditional backyards are not large, but by being open minded you can allow room for both form and functionality.
The trick is to work with the unique layout of your space. Spend time brainstorming how you can best use each area, and don't be afraid to experiment to see what works.
If you are new to gardening, start with fruits and vegetables that are hardy and easy to maintain.
Sustainable Landscaping
Creating a sustainable backyard garden starts with learning how to use nature's resources wisely. One of the easiest natural resources to tap into is rainwater.
There are several ways that you can use rainwater directly in your garden.
Here are just a few ideas for sustainable landscaping in the backyard:
Related Articles Around the Web:
Backyard Vegetable Garden Tutorial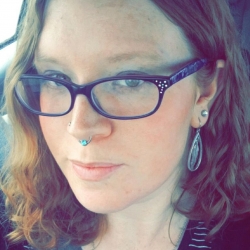 Vanessa founded NerdyMillennial as a platform for millennial creatives to share their passions, ideas, and expertise. Vanessa has lost over 80 lbs from healthy eating, fitness, and mindful living and wishes to inspire others to do the same. She also shares her knowledge about blogging, psychology, and culture.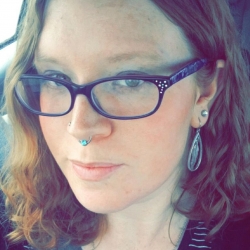 Latest posts by Vanessa Pruitt (see all)