Healthy Lunch Ideas #14: Lemon Pepper Asparagus
Welcome to the healthy lunch ideas series, where I will post healthy lunch ideas that I actually make for me and my kids and we actually eat!
Here's what we had for lunch:
Asparagus fried in coconut oil, pink Himalayan salt, and lemon pepper.
Clementines
Organic sliced apples
Mixed nuts
Cheese cubes
Here's a picture of my little guy enjoying his asparagus!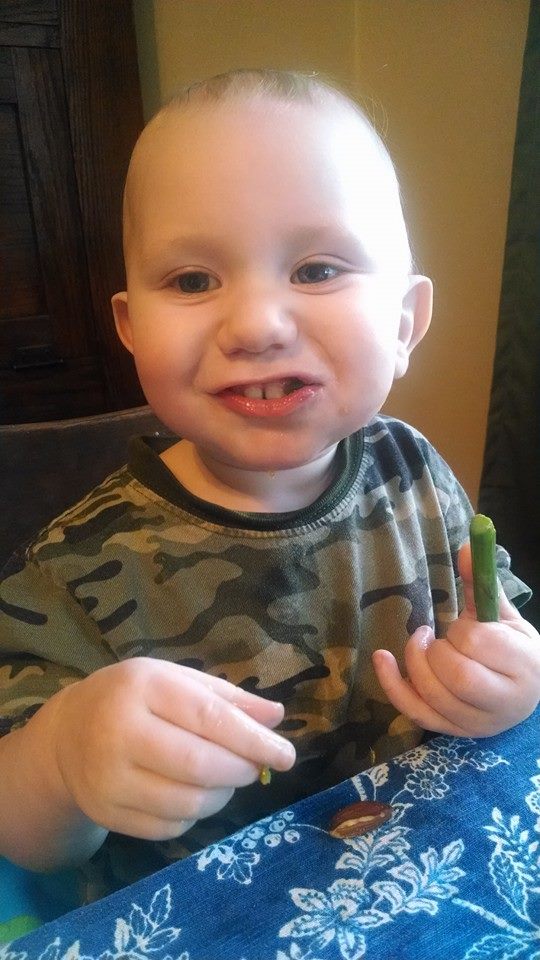 My favorite lunchbox? Get it here.
What healthy things did you eat for lunch?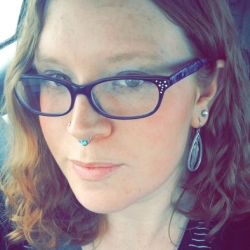 Latest posts by Vanessa Pruitt, PLMHP, MS
(see all)