4 Basic Qualities of a Good Doula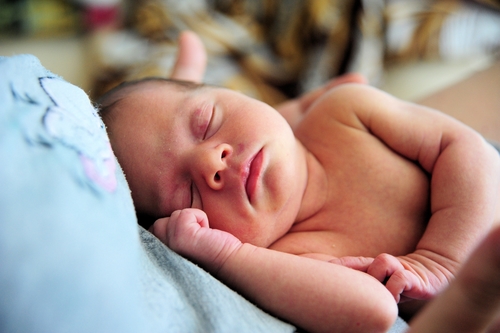 As with any care provider, Doulas come in all shapes and sizes. But, every Doula should have certain basic qualities. Your Doula should be able to work well with you and everyone else on your birth team, as well as honor your wishes as best she can.
No amount of Doula training or qualifications can insure that your Doula is a good fit for you, or that she has the right attitude and qualities to be a good Doula.
Your choice in Doula may also be dependent on several other factors, including your Doula's experience in your chosen place of birth.
Here are 4 basic qualities that make a good Doula.
1. Respectful
Your Doula should be respectful to everyone involved with your birth, including you, your partner, your family members, and any other care providers.
During your pregnancy, look out for red flags of a disrespectful attitude, such as making snide remarks about members of your birth team.
2. Understanding
Your Doula should be understanding of you and your ideal birth, and seek to help you achieve it. Even though your Doula may not understand why you want something a certain way, she should not hesitate to help you get what you want.
3. Non-Judgmental
Your Doula should not judge your individual choices for pregnancy and birth. She may offer objective information about your choices, but you should never feel as if she is unhappy with you for the decisions that you make. You are hiring your Doula for support, not judgment.
4. Professional
Your Doula should have a sense of professionalism in whatever birth setting you choose. Not only must they respect all parties involved, but they should be on-time for appointments, dependable, and able to communicate well with a variety of people.
~
Not all of these things will be important to you. Some of them may be important to varying degrees. Write down the qualities that are most important to you and evaluate each Doula that you interview based on these qualities.
And, remember to go with your instincts. If you are sensing warning signs about a Doula, it's best to listen to them. You don't want to find out too late, especially in labor, that your Doula is not at all what you wanted.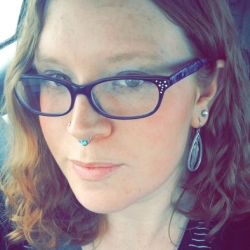 Latest posts by Vanessa Pruitt, PLMHP, MS
(see all)