Wholesome Summer Snacks to Pack
Have you ever noticed that most of the foods marketed to us as "snack food" contain highly refined carbohydrates and sugars? They are also not very nutritionally dense.
Whether you are going to a picnic in the park, going on a weekend camping trip, or you are traveling cross-country, you and your kids need snacks that are wholesome.
Giving your family snacks of real food will keep you all going longer and stronger.
Wholesome Treats for the Cooler
If you have the time and the storage space, I would recommend bringing along a cooler or small lunch bag with an ice pack. I like to pack a cooler in the car when we go on longer trips to the nature center, park, zoo, or lake.
Even if you don't drive you can still place a small bento box or lunch bag in your stroller or backpack.
Real Food Snacks to Pack in Your Purse
Even if you can't bring foods that need refrigeration you can still pack a few snacks in your purse for quick hunger satisfaction.
Fruit and Veggies
Two of my favorite snacks to bring along are apples and bananas. They are the perfect travel foods – easy to eat on the go and they store well whole. Other produce that travels well without refrigeration:
Nuts, Seeds, etc.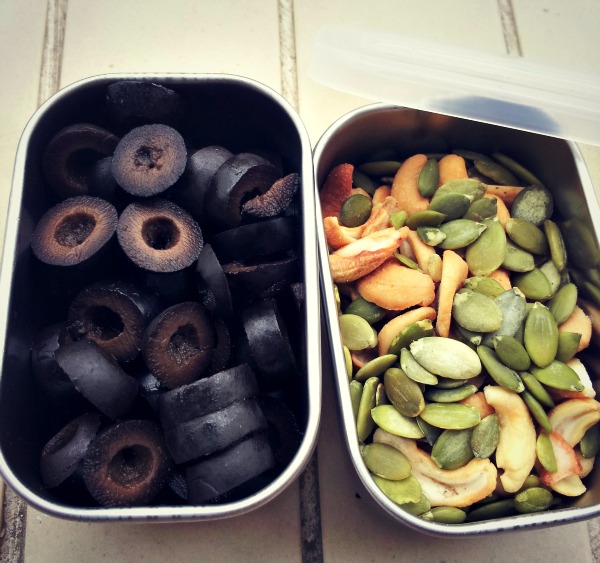 We love packing cashews, almonds, pumpkins seeds, and olives for quick snacks because they are very filling and provide healthy fats and protein!
Some options for grains:
Don't forget to pack your water bottles with you also so you don't have to buy sugary drinks or unnecessary plastic bottles. Make flavored waters to take with you to make drinking it more appealing.
By taking a few minutes to dig through your kitchen and prepare snacks the night or morning before you head out, you can avoid a lot of last-minute eating out (saving money) and adding unwanted "junk" calories (saving them for good foods).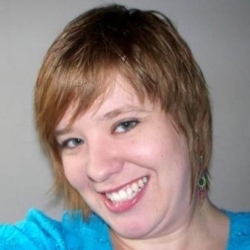 Latest posts by Aadel Bussinger
(see all)