35+ Easy Natural Homemade Gift Ideas
Making homemade gifts for the holidays doesn't have to be difficult or expensive. Here are 35+ natural homemade gifts that practically anyone can make:
Natural Gifts for the Home
Natural Bath & Body Gifts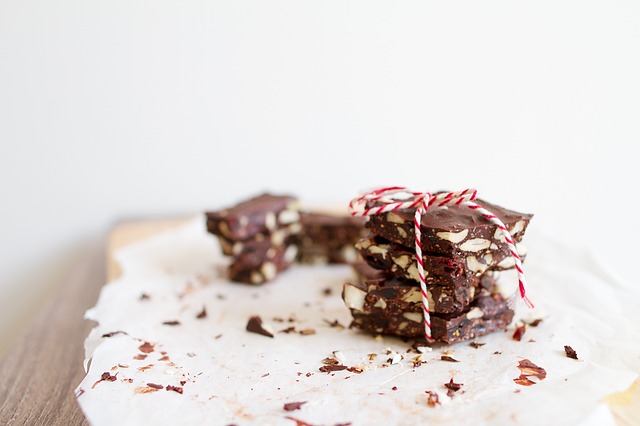 Real Food Gift Ideas
Homemade edibles are always a hit during the holidays.
You can give something as simple as this Soaked Banana Bread or Pumpkin and Raisin Yeast Bread. Or try one of the homemade goodies:
Natural Beverage Gifts
DIY Gift Packaging Ideas
Need some ideas for how to present your gifts in a pretty way? Here are a few natural gift wrap ideas..
Like these homemade gift ideas? +1 this post!
What homemade natural gifts will you be making this year?
Featured on Party Wave Wednesday.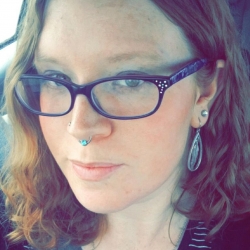 Vanessa founded NerdyMillennial as a platform for millennial creatives to share their passions, ideas, and expertise. Vanessa has lost over 80 lbs from healthy eating, fitness, and mindful living and wishes to inspire others to do the same. She also shares her knowledge about blogging, psychology, and culture.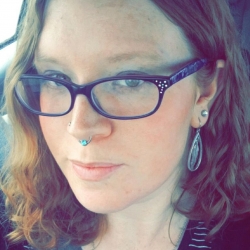 Latest posts by Vanessa Pruitt (see all)