Healthy Lunch Ideas #12: Salad and Sourdough Bread
Welcome to the healthy lunch ideas series, where I will post healthy lunch ideas that I actually make for me and my kids and we actually eat!
Here's what we had for lunch:
Salad with shredded cheddar cheese and ham
Naturebox apple orchards granola (get it here)
Authentic sourdough bread (from Back Alley Bakery) and real butter
Like this lunchbox? Get it here.
What healthy things did you eat for lunch?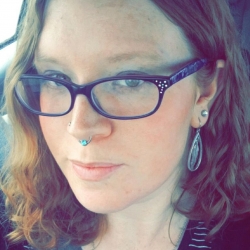 Vanessa founded NerdyMillennial as a platform for millennial creatives to share their passions, ideas, and expertise. Vanessa has lost over 80 lbs from healthy eating, fitness, and mindful living and wishes to inspire others to do the same. She also shares her knowledge about blogging, psychology, and culture.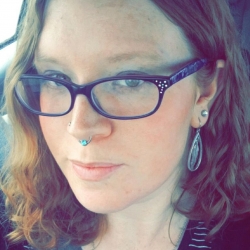 Latest posts by Vanessa Pruitt (see all)