Healthy Lunch Ideas #14: Lemon Pepper Asparagus
Welcome to the healthy lunch ideas series, where I will post healthy lunch ideas that I actually make for me and my kids and we actually eat!
Here's what we had for lunch:
Asparagus fried in coconut oil (get it here), pink himalayan salt (get it here), and lemon pepper (get it here).
Clementines
Organic sliced apples
Mixed nuts
Cheese cubes
Here's a picture of my little guy enjoying his asparagus!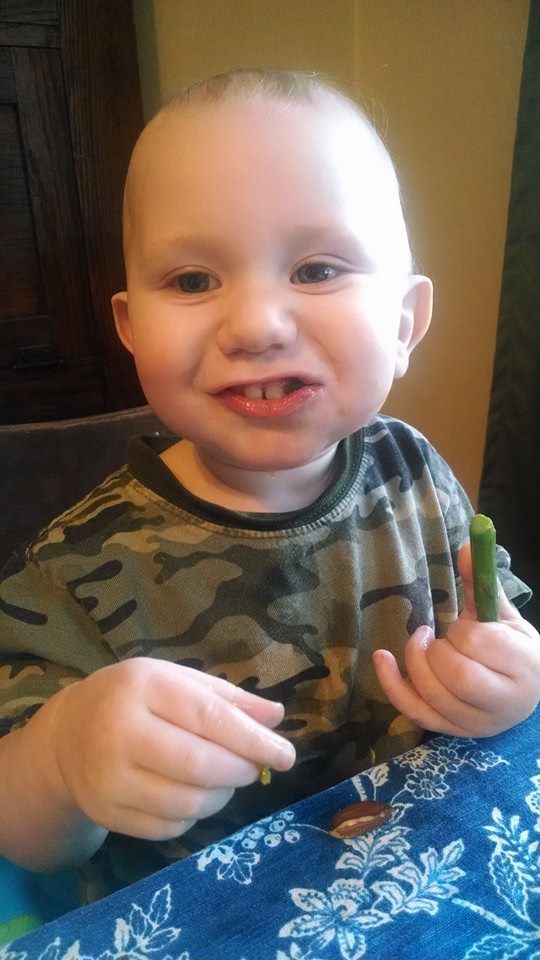 My favorite lunchbox? Get it here.
What healthy things did you eat for lunch?