Homemade Gifts From Your Kitchen
Some of the easiest gifts to make for the holidays come straight from your kitchen.  Simple things that people don't always think about, like jelly or homemade mustard, make elegant gifts presented in canning jars adorned with little tags and labels.
Spice mixes are something that everyone uses but few people think to make themselves.  Friends and family will appreciate an exotic blend to try or an old staple that they use often.  Package them in little jars or tight-sealing containers for a long shelf-life.
Make a variety of homemade foodstuffs and package them as a gift basket for a special treat.
Spice and Drink Mixes
In Jars and Bottles
Candies and Desserts
Other Mixes
Now it's your turn!  Share your homemade gift ideas, tutorials, and plans in the comments!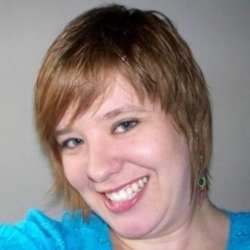 Aadel has been married to her career Army man for 13 years and they have 2 daughters and a freshly made son. She is a homeschooling mom, volunteer, and online college student. Her hobbies include cooking, organic gardening, sewing, and crocheting.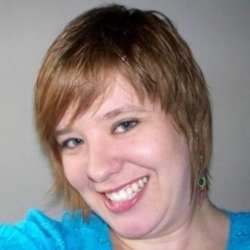 Latest posts by Aadel Bussinger (see all)