How to Make a Bread Poultice
If it wasn't for personal experience, I would not have believed that a little bread and milk could make a useful natural remedy. As it turns out, it does. Bread poultice makes a great remedy for boils, eczema, and other problem areas.
A poultice doesn't have to be made out of bread and milk, either. Technically, a poultice can be made out of just about anything. But before we get into all that, let's talk about what a poultice is and what it can be used for.
What is a Poultice?
The word poultice is used to describe any soft, moist substance (usually warm) that is used for medicinal or other useful purposes. The word "poultice" actually comes from the Latin words puls or pultes, which means "porridge".
Indeed, it's possible that porridge may have been the very first poultice used for topical skin treatment, or it got its name from its similarities to porridge. Either way, its name derivative suggests that making a poultice is an age-old natural remedy.
Covering a wound or a boil with a poultice "pulls" out the pus and infection. For boils that are still largely under the skin, it can bring them to a "head". Essentially, it will draw the pus toward the surface of the skin.
Knowing how to make a poultice is beneficial because of its many uses.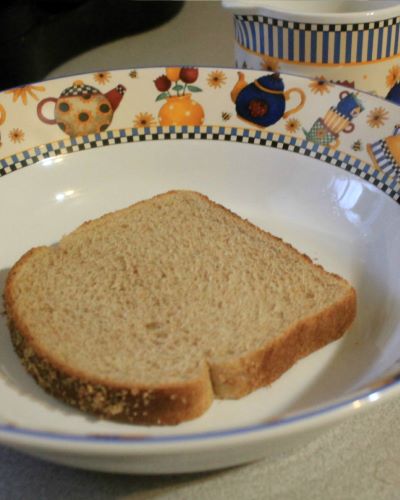 Other Uses for Bread Poultice:
Treat bruises, inflammation, arthritis, and sprains
Use on wounds and cuts
Acne treatment
Eczema treatment
Removing splinters
How to Make a Bread Poultice
Making a bread poultice is very easy. Typically, bread poultice uses simply bread and milk. You can use any kind of bread, homemade or store-bought, fresh or stale. Also, if you have some stale bread lying around, go ahead and use it for this purpose.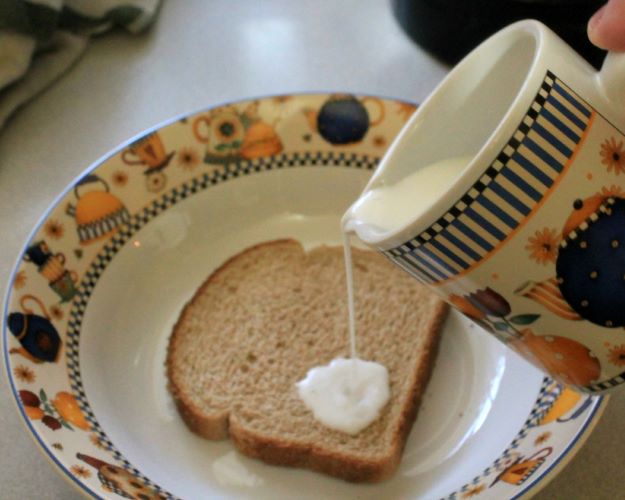 You don't have to use milk, either. You can use any kind of liquid you feel comfortable letting sit on your skin. Plain water will do. You'll also need something to secure the poultice to your skin, usually a bandage that will fit over the application area.
What you need:
Bread
Milk or water
Bowl
Fork to mash
Bandage
Instructions:
Place the bread in a bowl. You can break the bread into pieces if you prefer. Then, pour the milk or water over the bread, just enough to moisten the bread. Next, mash the bread into the liquid with a fork until it's thoroughly incorporated and moistened. You can use your hands if you want to.
Use as much poultice as needed to cover the affected area. Secure the poultice to the skin with a bandage. Wear for 8-12 hours (overnight works well). Clean the area and repeat daily until desired results are reached.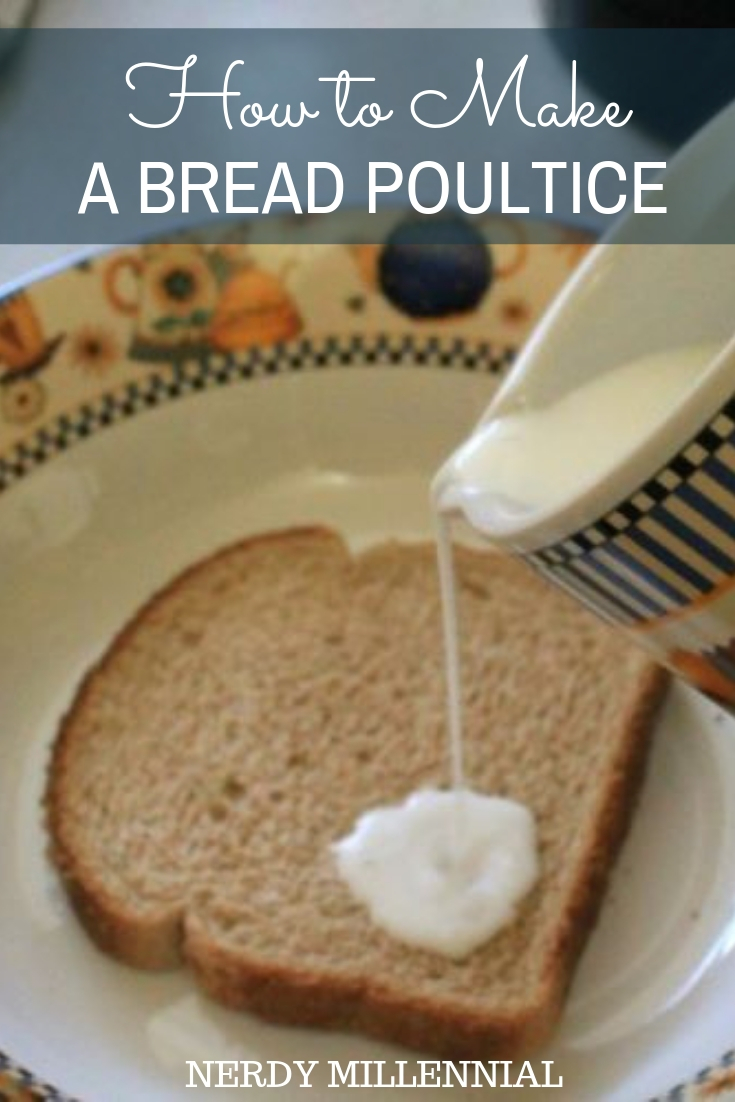 ~
You can also add essential oils or fresh herbs to your poultice. Some people like to add lavender or tea tree oil to help kill any infection in the skin.
Read: Top 4 Uses for a Bread Poultice
A poultice can be made with all kinds of ingredients. Here are some other poultice recipes and articles you might enjoy:
Sources:
http://en.wikipedia.org/wiki/Poultice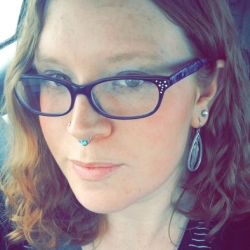 Latest posts by Vanessa Pruitt, PLMHP, MS
(see all)